KLE society has a strong presence across domains such as education, health care and research and is a name synonymous with excellent facilities and amenities. A world of opportunities awaits aspiring candidates at our institutions spread across the state.
KLE Society aims to attract, motivate and retain a highly qualified and diverse work force to support our mission. We invite you to discover what KLE Society has to offer. Applicants are required to complete the online form given below and attach a copy of their recent resume as well.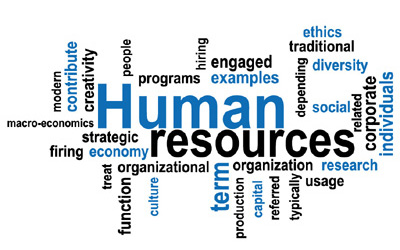 Sign Up Newsletter
Make sure you don't miss interesting happenings
by joining our newsletter program.
Contact
Head Office:
Karnatak Lingayat Education Society,
Tyagaveer Sirasangi Lingaraj College Road, Belagavi-590001, Karnataka
Tel: +918312404040, +918312404555
E-mail: infodesk@klesociety.org